Grammy Bans Taylor Swift From Exposure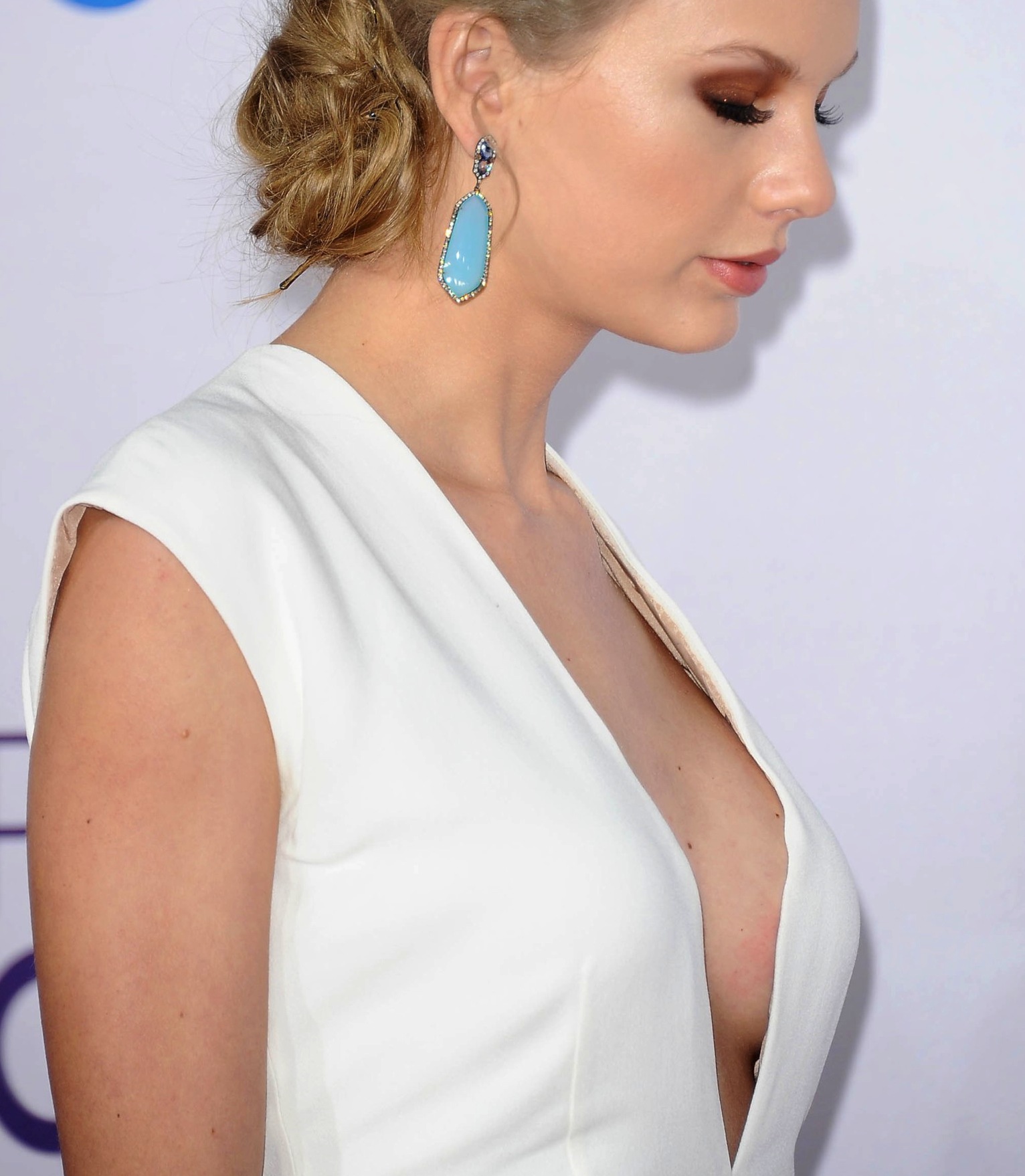 Many celebrities who will be attending the Grammy's this year have been warned and banned from wearing explicit outfits. A leaked email was sent out to Rihanna, Taylor Swift, Kelly Clarkson, Alicia Keys, Carrie Underwood and Miranda Lambert by broadcaster CBS. The ban includes problematic outfits exposing 'female breasts', "buttock crack" and "the genital region" at Sunday's (February 10) ceremony at the Los Angeles Staples Center.
According to Deadline, the reminder reads: "Please be sure that buttocks and female breasts are adequately covered. Thong-type costumes are problematic. Please avoid exposing bare fleshy under curves of the buttocks and buttock crack. Bare sides or under curvature of the breasts is also problematic. Please avoid sheer see-through clothing that could possibly expose female breast nipples. Please be sure the genital region is adequately covered so that there is no visible 'puffy' bare skin exposure."
Artists have also reportedly been told that clothing promoting bands or featuring foreign languages must be pre-approved. Do YOU think the ban is taking the dress code too seriously for the Grammy's? Wspecially since Carly Rae has been nominated for two...lol
35 comments: