Guides
How to Install WhatsApp or WhatsPad on iPad
Today the messaging tool used by millions of people is WhatsApp. It is the most popular free messaging tool used on almost every smartphone platform including Symbian, Android, Java, Blackberry OS and even iOS. But on iOS it is only available for iPhone and iPod Touch.
But as we also have SIM Slot in our iPads, how can we use this messenger on the same? When we search on App Store or iTunes, we only get WhatsApp for iPhone and iPod. Not for iPad. Anyways, yesterday I found the solution for this and successfully installed the same on my iPad. Hence thought to share here so that it can help others as well who are looking for the same.
Just follow steps provided below to install WhatsApp on iPad 1 or iPad 2: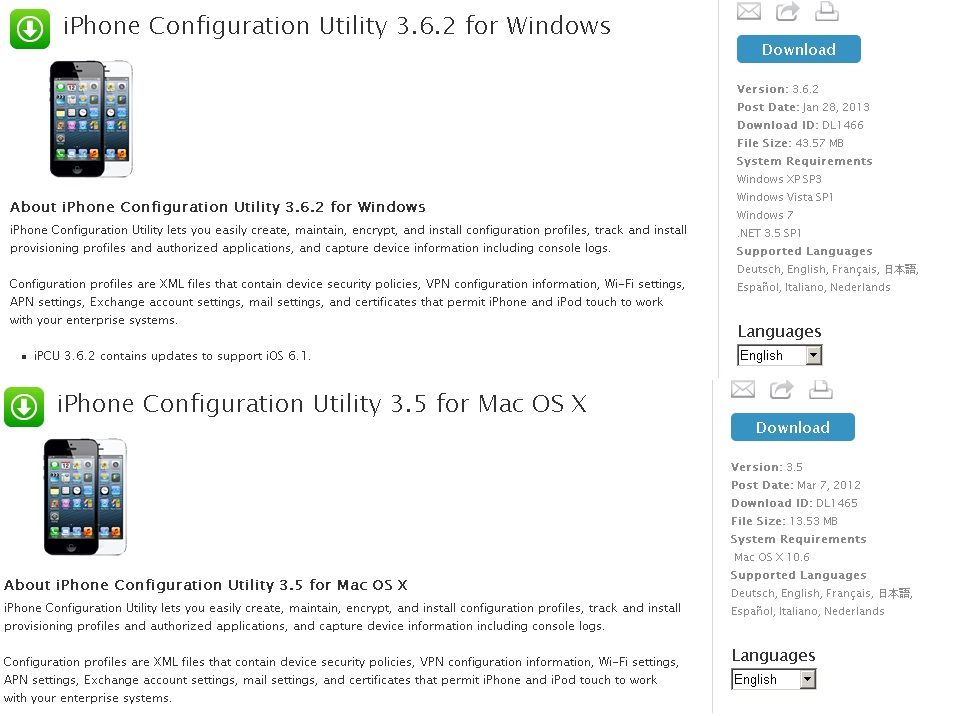 Now open iTunes and download WhatsApp for iPhone on your computer and save it. You can download it from here
Install iPhone Configuration Utility on your computer and connect your iPad via Cable.
Now open iPhone Configuration Utility. You will see your iPad connected to the same on the left side of the window.
At the left side on top click on 'Applications' > 'Add'.
Now browse to 'iTunes Media\Mobile Applications' under iTunes data folder and select WhatsApp file which you downloaded earlier from itunes.
Now simply click on 'Install' and you will see WhatsApp on your iPad screen.
Wait, that's not all. You need to open Cydia now and download 'WhatsPad' from the BigBoss repository.
That's it. Now you are done. Once installed, you can start using WhatsApp on your iPad1 or iPad 2.